Introducing the 2021 Volvo XC90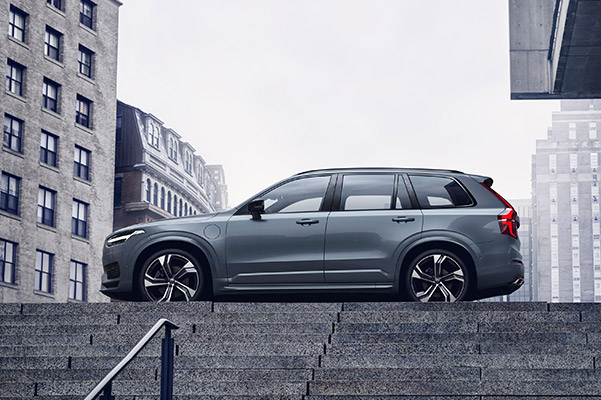 If you're ready to upgrade to a luxurious 7-passenger SUV, there's no better than the 2021 Volvo XC90, for sale at our Volvo dealership near Portsmouth, RI. From the classic Volvo styling elements to additions like new wheels, XC90 color options and a modern new grille, there's a lot to love about the 2021 XC90 changes. Want to learn more about how you can buy a Volvo XC90 SUV or lock in your 2021 XC90 lease offer? Speak with the team at our Rhode Island Volvo dealer to get all the XC90 news and updates you're searching for!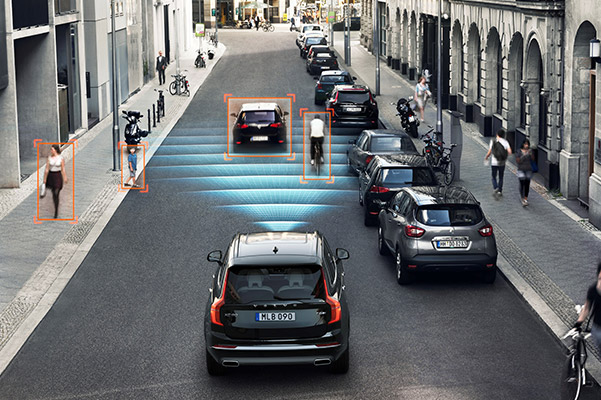 With both 2021 Volvo XC90 6-passenger and XC90 7-passenger SUVs available, there are plenty of configuration options to choose from. Plus, new 2021 XC90 interior materials, including a wool blend, provide you with further personalization when financing a new Volvo SUV. Plus, the 2021 XC90 6-seat configuration gives you even more options from your favorite SUV. And with perks you know and love, including Volvo City Safety technology, there's a long list of reasons why New England Volvo drivers will want to get their hands on the new XC90 model.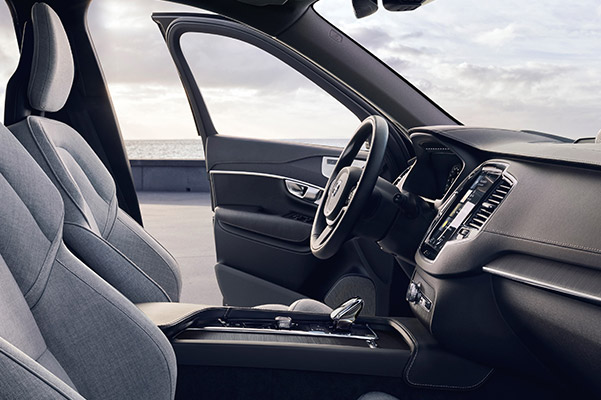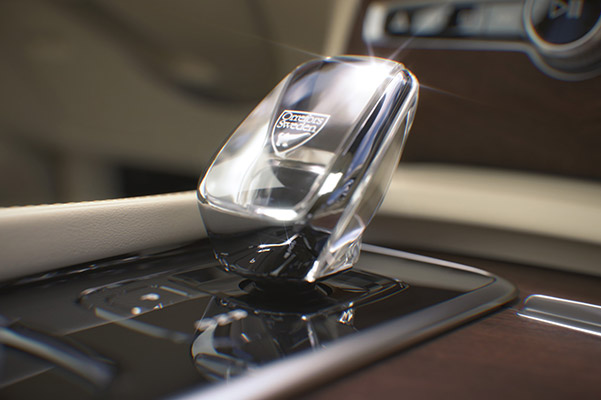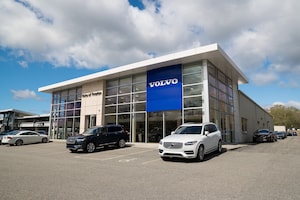 Viti Volvo Cars Tiverton
Local Car Dealership Selling New Volvo and Used Cars
Serving: Tiverton, RI & Portsmouth, RI
Local Phone: (401) 624-6181
Directions to Viti Volvo Cars Tiverton
975 Fish Rd, Tiverton, RI 02878