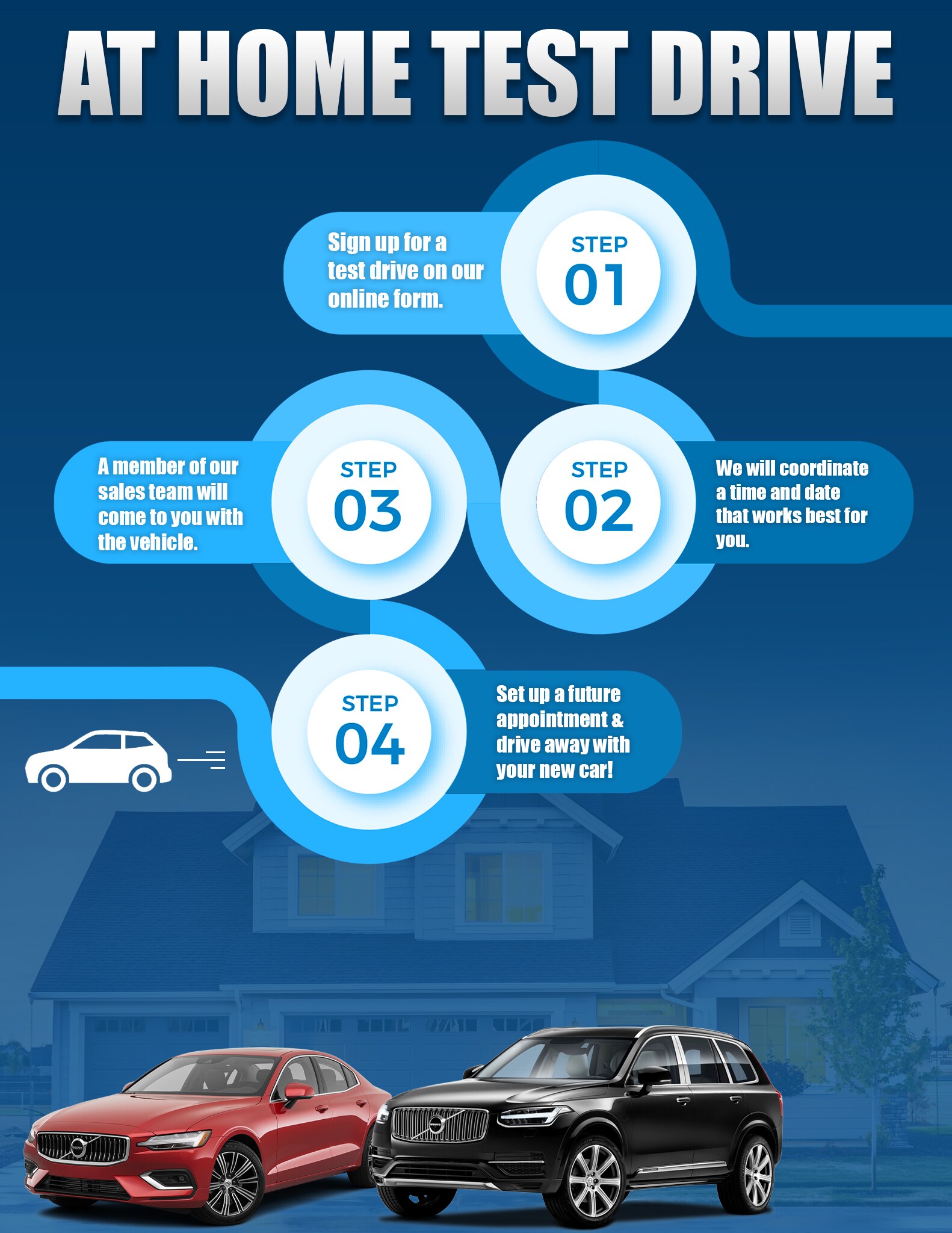 Taking the time to visit Viti for a test drive can be tough, That's why Viti Automotive Group is Happy to offer you an AT HOME TEST DRIVE. This will make your next test drive as convenient as possible! One of our Sales Consultants will contact you to confirm your appointment! We look forward to bringing the Test to You!
*Appointment times are not guaranteed until confirmed by our test drive team
Please fill out the form to schedule your test drive today.