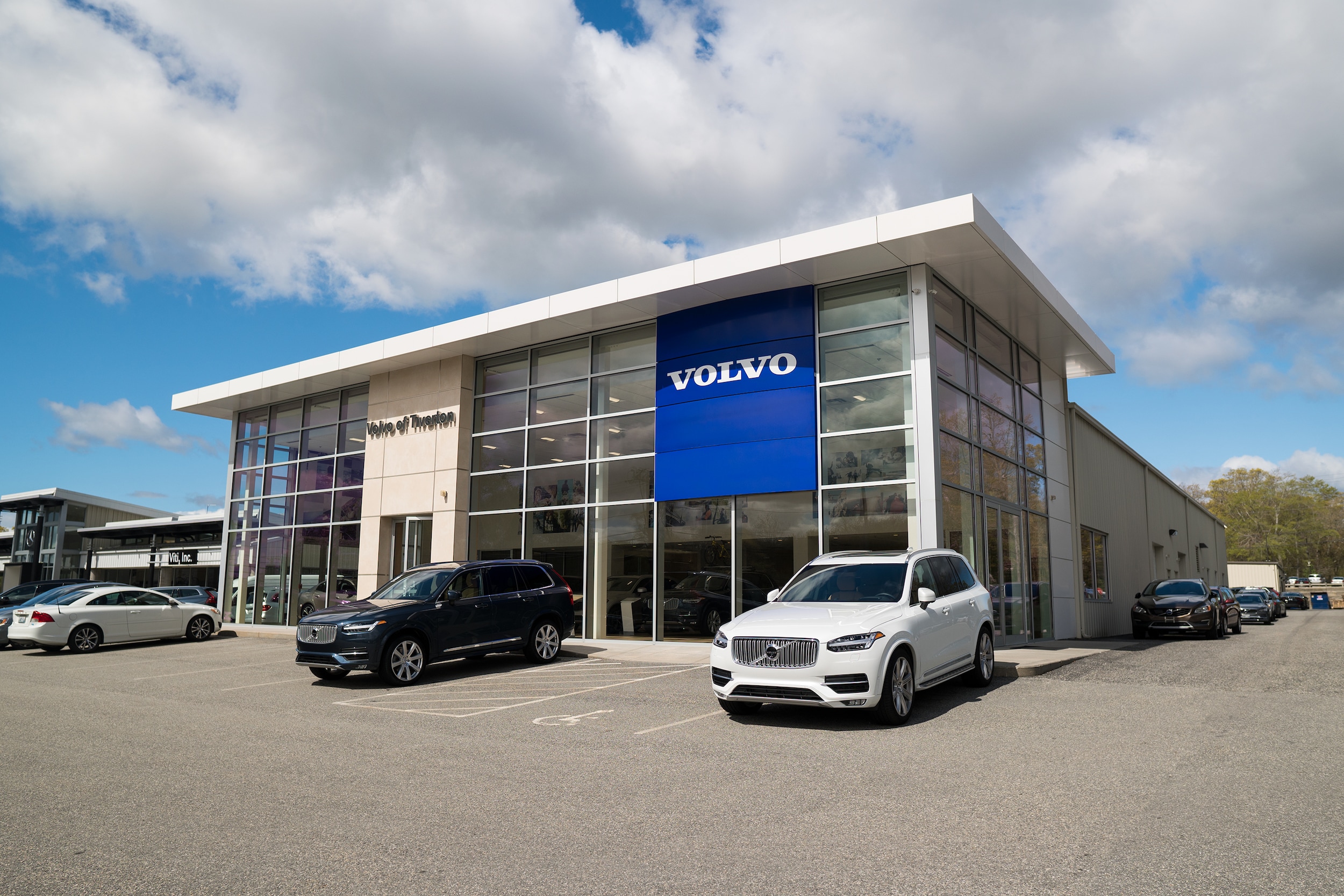 The Viti Volvo Cars Tiverton Way
Viti was founded in 1974 by Mr. Nick Viti with one mission: to offer his clients the absolute best customer experience when purchasing or servicing a vehicle. More than 40 years and a new franchise later, Viti has evolved into the benchmark when it comes to customer service.
From the moment you pick up the phone or step in the door, you can count on our entire team of dedicated professionals to provide you with outstanding service. Part of what makes us different is our ability to meet your transportation needs not just when you purchase your vehicle, but for the entire duration of your ownership. Whether you're just looking for wiper blades, need an oil change or find yourself once again in the market to purchase a new or used Volvo, we are here to help. We will continually strive to satisfy your needs by exceeding your expectations. 
Viti is most famous for the "Viti Advantage," which is offered to all Volvo owners. We feel all of our customers deserve the best treatment when servicing their vehicles, so whether you are driving a brand new Volvo or are still in love with the one that has been serving your family for years, you can look forward to being pampered with the services that come with the Viti Advantage.